No hot water to Quantum heat pump?
Quantum heat pump hot water heater leaking?
Wanting to upgrade to an energy efficient heat pump?
A bit about Quantum Heat Pumps
Quantum was one of the original producers of heat pumps in Australia. Dating back to 1975, research was done by the University of Melbourne for the development of heat pump technologies in production of hot water. Today, Quantum is not only at the forefront of heat pump technologies but also leaders in the heat pump market.
The Quantum heat pump is not only great for the environment, but is also great for your hip pocket. With reduction by up to 75% when it comes to your heating bill, it is a no brainer to choose a Quantum heat pump for Same Day Hot Water to install for you.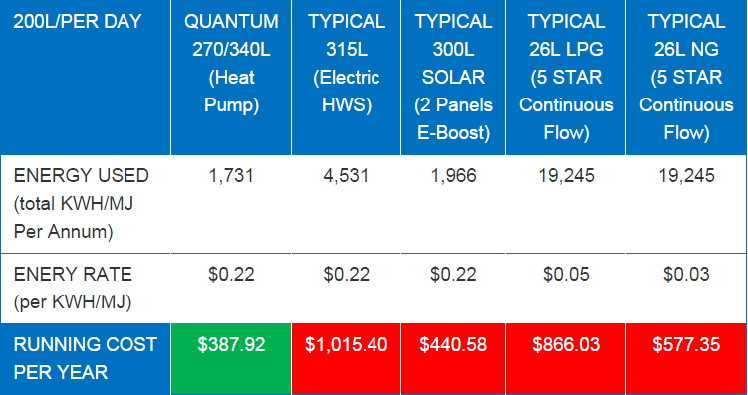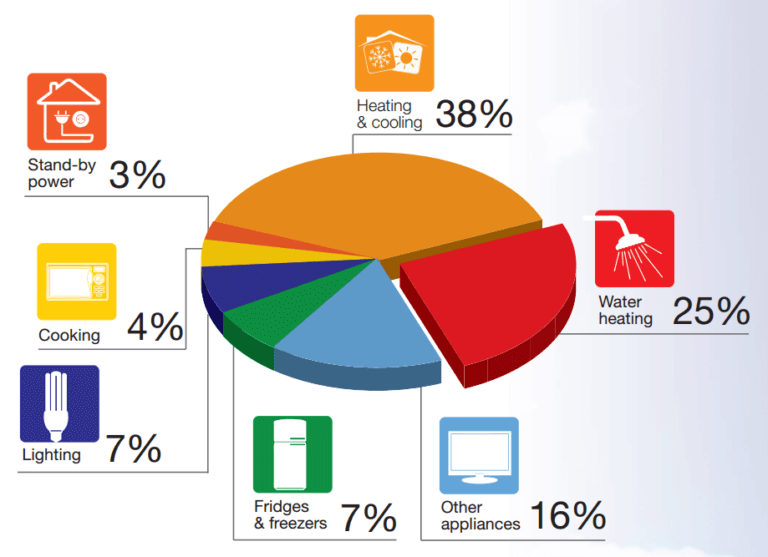 Reasons why to choose the Quantum Heat Pump for your hot water system -
The Quantum heat pump has the highest recovery rate in the heat pump market. This, if correctly sized means you won't run out of hot water at the end of the day
Great for use in poor water conditions
Easy installation especially when replacing an existing electric storage hot water heater
Quantum are the original heat pump manufacturer and have been manufacturing heat pumps for over 30 years. The company continues to manufacture a reliable, depenable, and high performing product and are at the forefront of heat pump technologies today.
Reduce your energy costs by up to 75%
These heat pumps do not need booster elements and can operate at temperatures as low as -10 degrees.
Solar with out solar panels as the technology uses the heat in the air rather than the sunlight
Quantum Heat Pump Products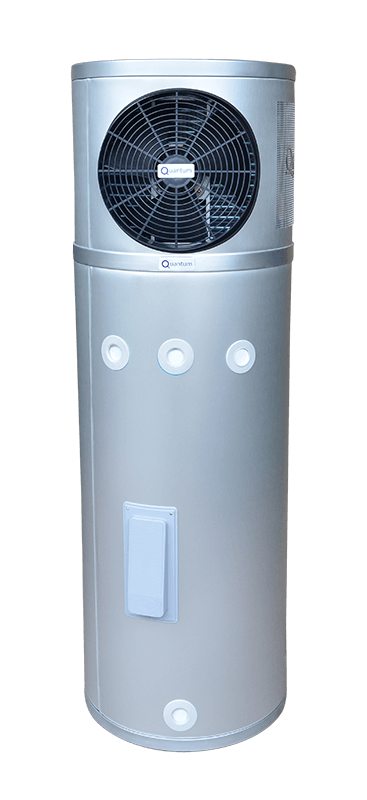 Warranty on Quantum Products
All hot water heaters come with a 5 year warranty on the cylinder and compressor
Refrigeration components come with a 2 year warranty
Relief valves come with a 1 year warranty
Quantum has been established for over 30 years in heat pump technologies.
Interested in more information about Quantum Heat Pumps?