Find all major brands of Hot Water Systems with cheaper pricing than our competitors ADVERTISED!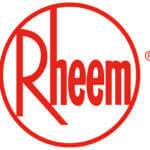 Rheem Prices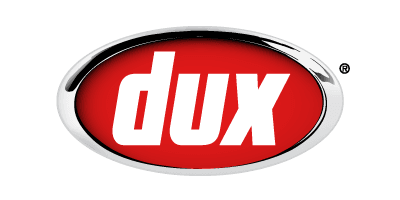 Dux Prices

Rinnai Prices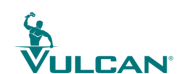 Vulcan Prices

Aquamax Prices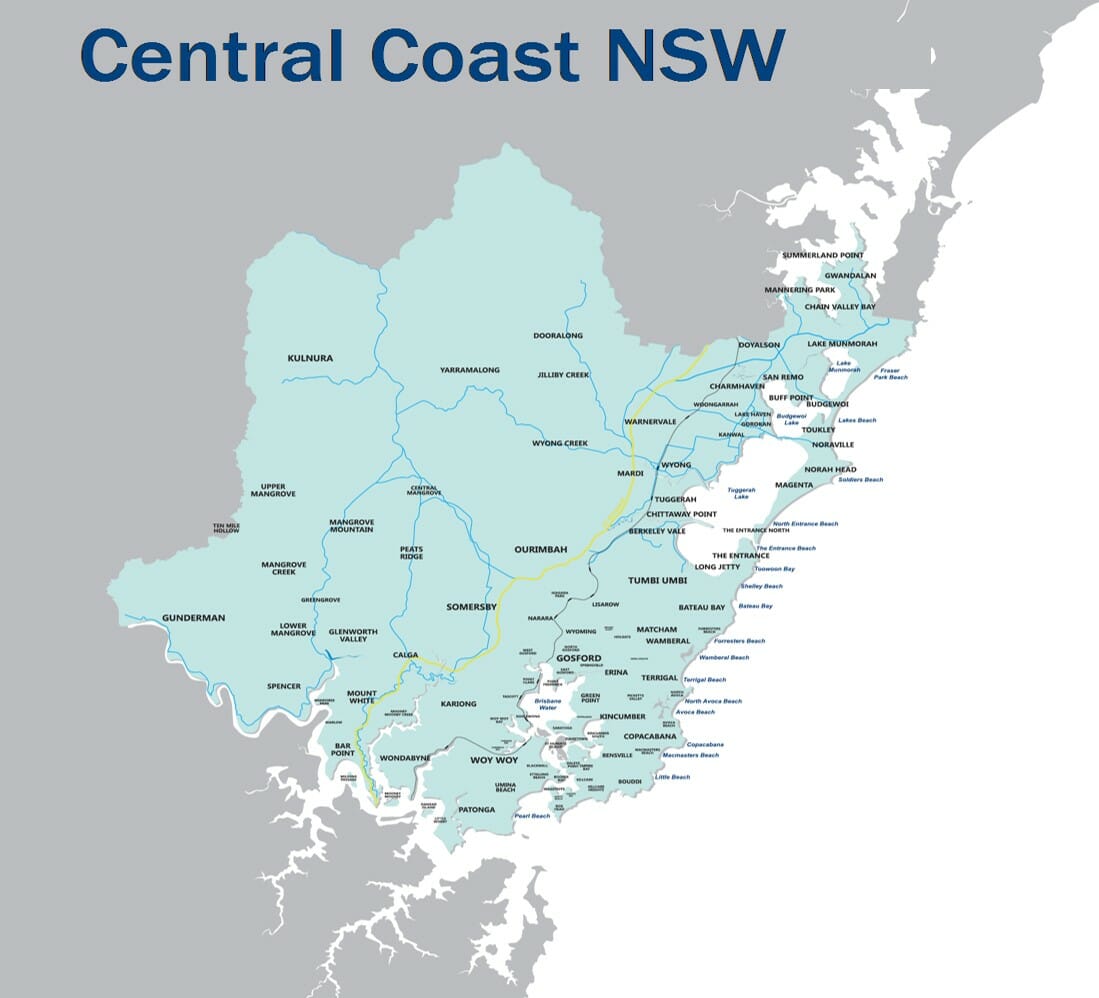 Same Day Hot Water Central Coast provides hassle free services. Whether you have a leaking hot water system, no hot water in shower only, or no hot water in your house or apartment, Same Day Hot Water Central Coast can fix your hot water problem. It is easy to get in touch with us to ask about your hot water system. We are available 24/7 and offer same day services.
Hot water emergency? Hot water specialist needed in Central Coast?
Same Day Hot Water Central Coast is available 24/7 to get you back up and running with hot water. And most importantly, we can do this on the same day you contact us.
Hot water heater leaking from top? Hot water heater valve leaking?
The Same Day Hot Water Central Coast team is the hot water specialists. With our knowledge and expertise, we will be able to sort out your hot water repair and hot water replacement with fast, high quality, and superior service.
We are located on Central Coast
Address: 29 Oakmont Pl, Woongarrah NSW 2259
Call us NOW on 1300 721 996