Looking at getting a new Electric Hot Water System? Not sure which electric hot water heater is right for you?
Check out these steps for choosing your electric hot water heater:
1. Type of Electric Hot Water Heater
There are 2 options to choose from for an electric hot water system. They are an Electric Storage System or Electric Instantaneous/Continuous system
2. Size
How many people are in the house?
How much hot water do you use?
Electric Storage Hot Water Heaters are available in the following sizes: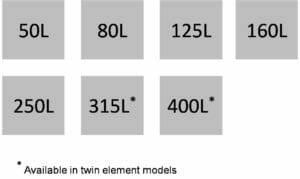 3. Brand
There are 5 major brands in the Electric Storage Hot Water market and 2 in the Electric Instantaneous range
Choose the best brand for you


These brands vary in price, warranty, and quality of product.
At Same Day Hot Water we are not afraid of you looking at our competitors pricing as well as their guides. We not only deliver better service, but also beat them on price.
To further show we offer great prices, below are the logos (which connect you to the hot water page or decision guide) of other hot water system sellers.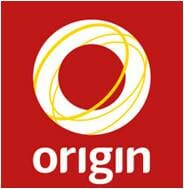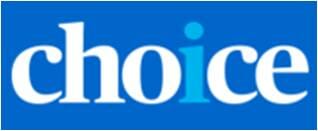 http://www.agl.com.au
http://hotwaterprofessionals.com.au/shop
4. Other things to consider

Stainless steel or vitreous enamel tank linings
Element size
Heat pump systems
What electricity tariff are you on?