So your hot water system is starting to leak, and you're wondering whether your insurer will cover it.
Good thinking!
In this blog, we will address some of the most common questions about home insurance and your hot water heater. We'll also discuss warranties, how they differ from insurance, and which option is better for you. Keep in mind each insurance policy is different, so use this article as general advice. Then, for the most accurate answer, speak to your insurance provider.
If you're looking to purchase a hot water system, need a service, or repair, Same Day Hot Water Services is here to help!
Does Homeowner Insurance Cover Hot Water Heater Damage To My Property and Valuables?
Yes.
Your home insurance will likely cover items, furniture, property, and parts of the building that a broken hot water heater has damaged.
Always check your cover and also check your providers terms and conditions.
Tips Tor Insuring Your Hot Water System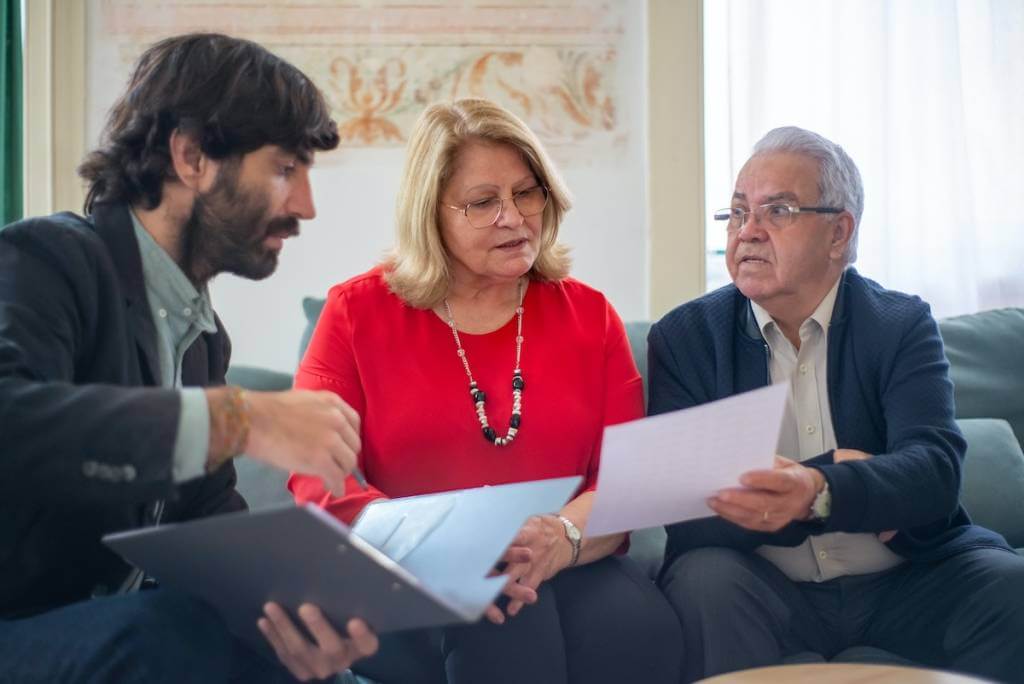 How does home insurance work when it comes to hot water systems?
It will depend on your insurance, but usually, homeowner insurance can cover the costs of repairs or a replacement of your hot water system if the damage is caused by a covered event (fire, flood, etc.). However, as with most appliances, an insurance company won't cover a faulty hot water system or a failing unit due to age.
Contents insurance will cover damage caused by hot water systems to your property. For example, the water damage caused by a broken or burst pipe might be covered by your insurance. Perils usually covered by insurance include:
Theft
House fire
Lighting strike
Natural disasters
Vandalism
Policies differ, so if you're unsure, check with your insurance provider.
What is the difference between hot water systems insurance and warranty?
The main difference between insurance and a warranty is that insurance will cover you against unexpected events and damage, while a warranty covers somewhat expected events like wear and tear. Here are a couple of examples to help illustrate the difference:
If your house goes under during a flood and destroys your hot water system, this is a matter your insurance would cover.
If you buy a new hot water heater and it starts to malfunction or has issues, this is something your warranty should cover.
Keep in mind that there are ways to void a warranty or insurance coverage. This will usually come down to misuse or mistreatment of your hot water system.
The benefits of home insurance for hot water systems
Will supply coverage for unexpected events such as house fires and lightning strikes.
Any possessions damaged by a broken hot water unit can be claimed.
Home insurance has the benefit of covering other items in your home.
The drawbacks of home insurance for hot water systems
Won't cover issues caused by age
Won't cover damage caused by wear and tear.
When making a claim, you'll need to be able to prove your water heater's damage is a result of elements out of your control.
Does having an extended warranty supply more protection than home insurance?
It doesn't provide more protection but rather a different type of protection. Just like insurance policies, the details of a warranty will vary case by case. However, as a rule of thumb, a warranty will cover malfunctions and issues with your hot water system. This may be in the form of covering the cost of repairs or a complete replacement, depending on the problem. A hot water system breaking is something you'll notice in your day-to-day life, so it's worth considering an extended warranty.
The expected cost of home insurance for your hot water system
The average amount paid for insurance premiums in Australia is $142.92 per month. This will vary greatly depending on factors like your location, how many possessions you're covering, and the variety of options the insurer offers. For a more exact number, talk to a few insurance providers and get a quote from each.
What steps should I take to protect my hot water heater?
The two best ways to keep your hot water system in the best condition are to buy a quality product and keep up maintenance. Regular services allow your plumber or hot water expert to catch any potential issues early and keep every part of your machine in good nick.
Whether you need a service or a hot water replacement, Same Day Hot Water Services covers all your bases.
Same Day Hot Water provides expert service and hot water installations in most major Australian cities and sales Australia-wide (including: Sydney, Melbourne, Brisbane, Perth, Wollongong, Newcastle, Central Coast, Gold Coast, Sunshine Coast)  . We also offer fast delivery, a comprehensive range of hot water systems, and a 24/7 emergency plumbing hotline.
Give us a call on 1300 721 996 or click here to send an enquiry to our team. Otherwise, check out our range of hot water system types today.