Hills District Hot Water Professionals & Suppliers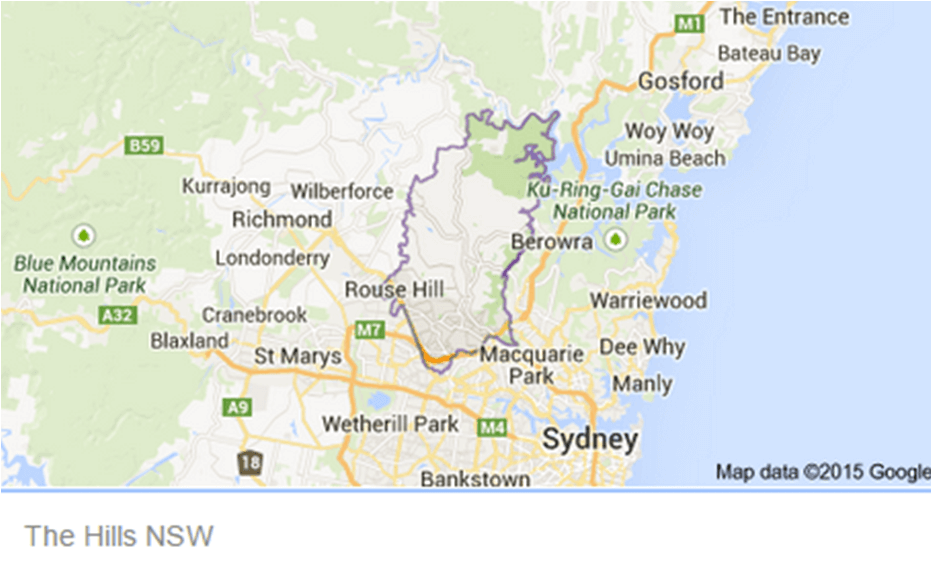 We are proud to say we have been providing fast, reliable, and high quality services to The Hills area for the last 30 years.
Same Day Hot Water provides hassle free services. Whether you have a leaking hot water system, no hot water, or a hot water system that needs a repair we can fix your hot water problem. It is simple and convenient to get in touch with us to inquire about your hot water system. We are available 24/7 and offer same day services.
Emergency plumbing The Hills? Same Day Hot Water is available 24/7 for all of your hot water needs. And most importantly, we can do this on the same day you contact us.
Need a plumber in The Hills fast? Looking for The Hills plumbing services? Same Day Hot Water provides services for toilet repairs, toilet maintenance, tap repairs, and tap maintenance.
Hot water system problems in The Hills? The Same Day Hot Water team are the hot water specialists. With our knowledge and expertise, we will be able to sort out your hot water repair and hot water replacement with fast, high quality, and superior service.