Hot Water Service Melbourne (Darebin area)
Same Day Hot Water Service is starting off the New Year with an exciting announcement. We are now servicing and installing hot water systems for our customers in the Melbourne area. We take pride in serving our customers with top quality, value, and selection for hot water system services and installations.
Has your hot water heater stopped working? Are you tired of running out of hot water? Interested in switching from an electric hot water system to a gas continuous flow hot water system? No matter your hot water issue Same Day Hot Water Service is here to help.
The Same Day Hot Water team are your hot water specialists. With our expertise and experience we will be able to sort out your hot water repair and hot water replacement with fast, hassle-free, high quality, and superior service.
Same Day Hot Water Service services and installs hot water systems in the following suburbs:
Alphington
Bundoora
Coburg
Coburg North
Fairfield
Kingsbury
Macleod
Northcote
Preston
Reservoir
Thornbury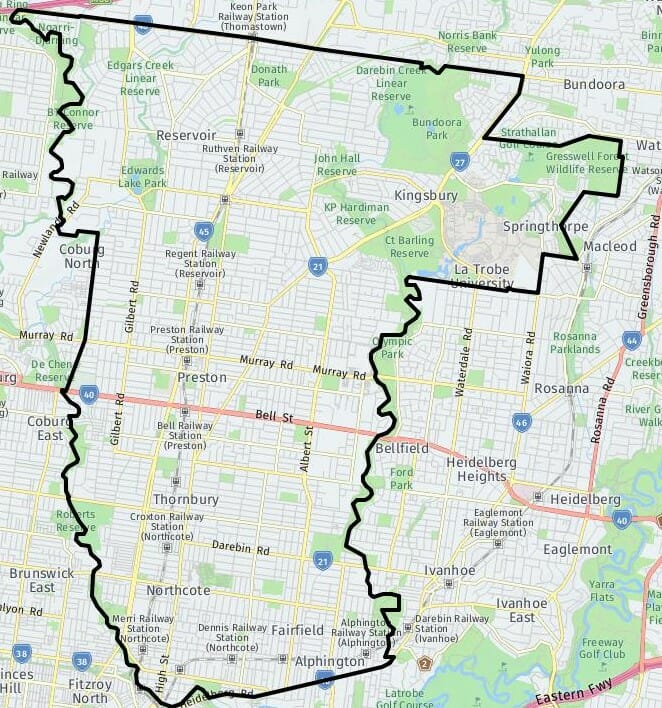 We look forward to hearing from you and solving your hot water problems. Contact us today to get your hot water back up and running.
Call us NOW on 1300 721 996